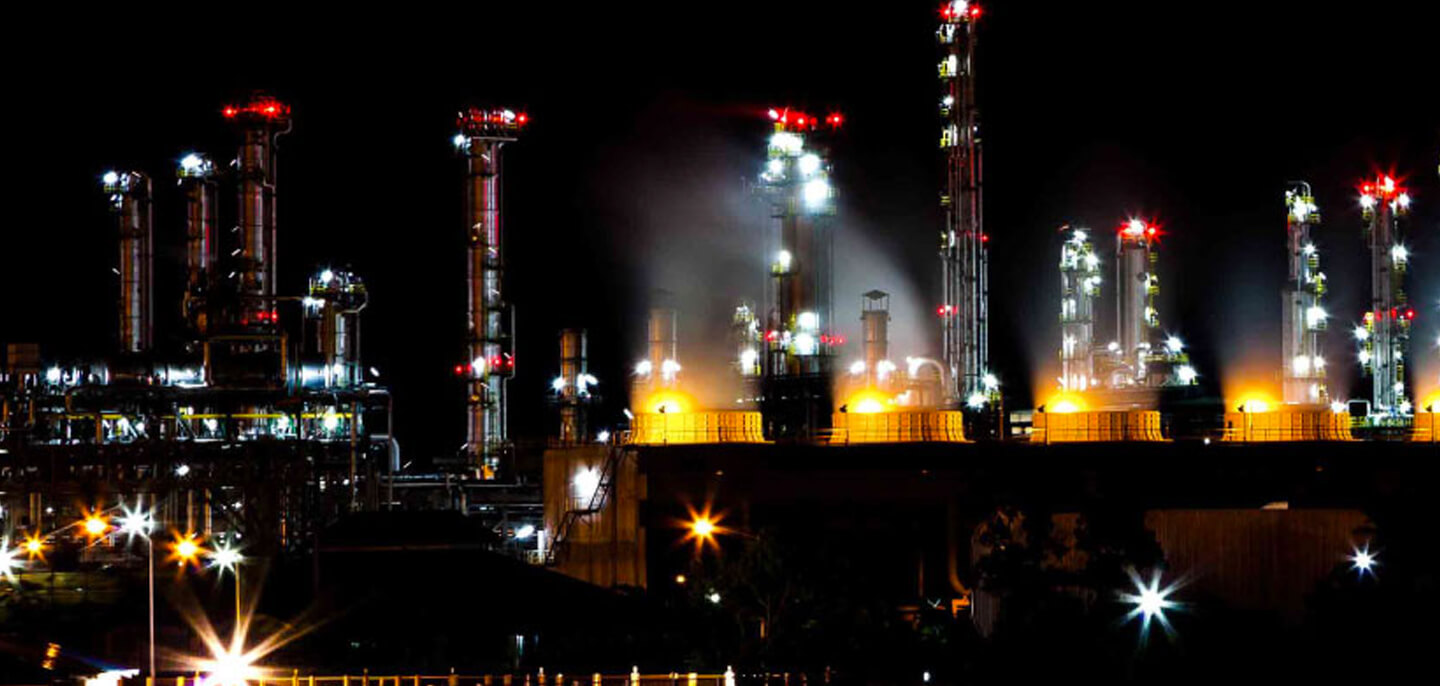 Chemical manufacturers create the adhesives, foams, plastics and other raw materials that are used to make most consumable products. Many use batch mixing and other processes that create dangerous dusts. When operators handle these materials or convey or dump them into processing equipment, the dust becomes airborne and endangers air quality.
Airborne chemical dusts can be hazardous to workers, equipment, manufacturing plants, and the environment. They can be toxic as well as combustible. In addition, airborne dusts can cross-contaminate products, putting the end users of those products at risk and exposing manufacturers to liabilities.
For these reasons, OSHA and EPA regulations require chemical processing facilities to capture and contain dangerous dusts—either at the source or from the air—on a continual basis. Facilities can be held accountable for safety violations and receive stiff penalties if they do not demonstrate adequate protection from toxic and combustible dusts.
Healthy air not only satisfies regulatory compliance, but also improves worker health and productivity. OSHA estimates a nationwide cost savings of $15 billion from improved air quality and the benefits it offers:
Productivity improvements
Increased efficiency
Less property damage
Less equipment damage
Industrial dust collectors: the best way to safely contain dangerous chemical dusts
OSHA recommends that facilities maintain workplace air quality through "engineering and work practice controls" where feasible. Dust collection systems are the most cost-effective way to improve air quality in a chemical manufacturing or processing facility. They work around the clock, using advanced filtration technology to safely capture and contain airborne dust and contaminants.
Camfil APC's premium-quality dust collectors ensure that all employees can work safely in facilities where toxic chemical dusts are present.
Camfil dust collectors:
Save time, money and energy on dust collection
Protect people, property and environment from dust hazards
Prevent cross contamination
Satisfy compliance with OSHA, NFPA and EPA
Camfil APC's industrial dust collectors cost-effectively collect many types of chemical dust, including toxic dusts, combustible dusts, cross contaminant dusts, and nuisance dust.
Dust Collector Costs
The true cost of a dust collector goes far beyond your investment in capital equipment of the system components themselves and ductwork. We help you select the best dust collector systems for your application, with the lowest energy and operating expenses.
This means calculating the total cost of your dust collection system, taking into consideration the costs for energy, replacement filters and downtime for maintenance. We have a rig dedicated to ANSI/ASHRAE Standard 199 testing to give you real world, apples-to-apples comparison data on our dust collectors. Data like emissions, pressure drop, compressed air usage, energy consumption, and emission readings shows you the real costs to operate the collector over time and make accurate system comparisons.
Camfil APC Dust Collectors for Chemical Processing
Farr Gold Series® Dust Collector
The Farr Gold Series dust collector performs well in applications where dry materials are batch mixed, conveyed and processed. Many of these materials, like pesticides and insecticides, are dangerous materials that are toxic to workers and the environment. Other raw materials like silica carry long-term exposure risks that are regulated by OSHA. The Farr Gold Series offers high performance, a modular design, ease of service, and an optional bag-in, bag-out filter change out.
The FGS Camtain dust collector safely contains potent and toxic compounds. It features a safe-change containment system for the filter cartridges and discharge system. It provides enhanced performance, safe-change containment technology and ease of maintenance.
The QPP is a compact dust collector with a smaller footprint (49" wide x 42" deep x 87" high) so it can be positioned on the production floor to remove high concentrations of hazardous dusts at the source. Its size and built-in explosion protection are ideal for continuous manufacturing processes.
Call Camfil today to discuss how our products and services can help you improve your air quality and comply with government regulations.