Clearing the Air
Clean air insights and best practices blog from Camfil APC's dust collection experts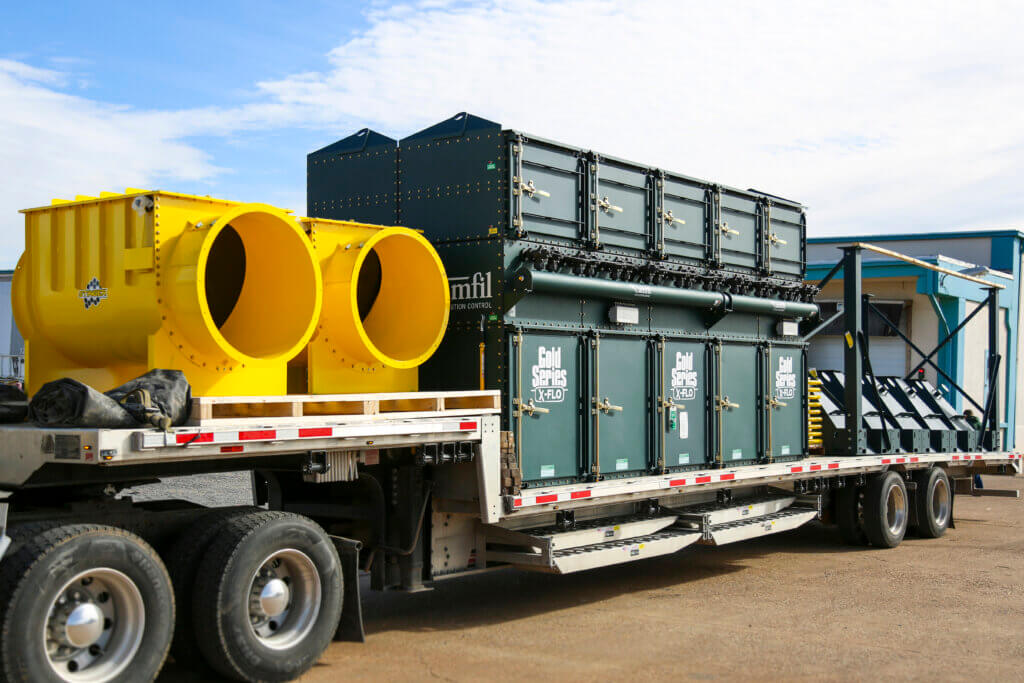 Featured
Apr 24, 2022
In our most recent Let's Talk Clean Air podcast, our host, Jacob Stewart, sat down with Camfil's mid-south regional sales manager, Taylor Morgan, to discuss how clean air affects the workplace. Morgan began the podcast by explaining the installation process of Cam...
Read more

Featured
Mar 29, 2022
Traditional HVAC filters have to be replaced only a few times a year when the...
Read more

Featured
Feb 25, 2022
In 2016 ASHRAE issued Standard 199 that provides a method to test the perform...
Read more
Subscribe to our Blog. Get industry news and product updates delivered straight to your inbox.