Clearing the Air
Clean air insights and best practices blog from Camfil APC's dust collection experts

Featured
Dust is everywhere. It is found in our homes, workplaces, and nature. On the surface, dust may seem like just a nuisance but many don't realize that it can also be dangerous. As a leading manufacturer of industrial dust collection solutions, we know a thing or two ab...
Read more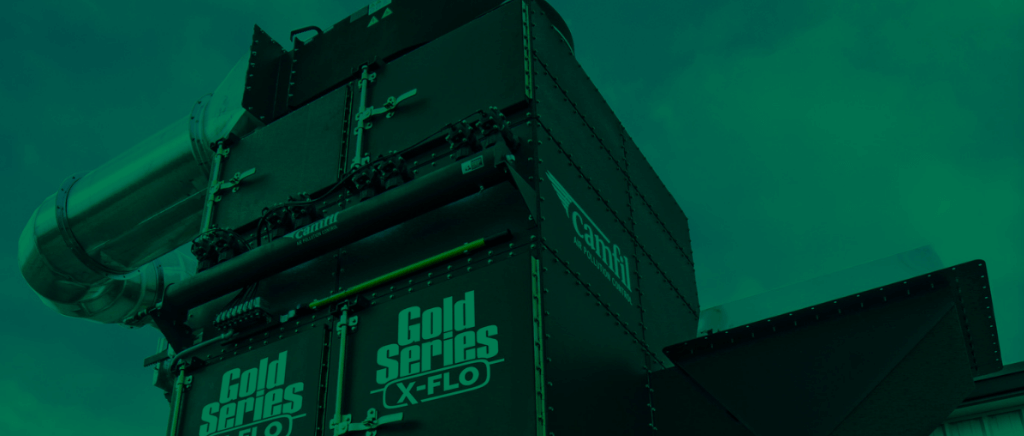 Dust collectors are important safety tools for your facility. However, it is ...
Read more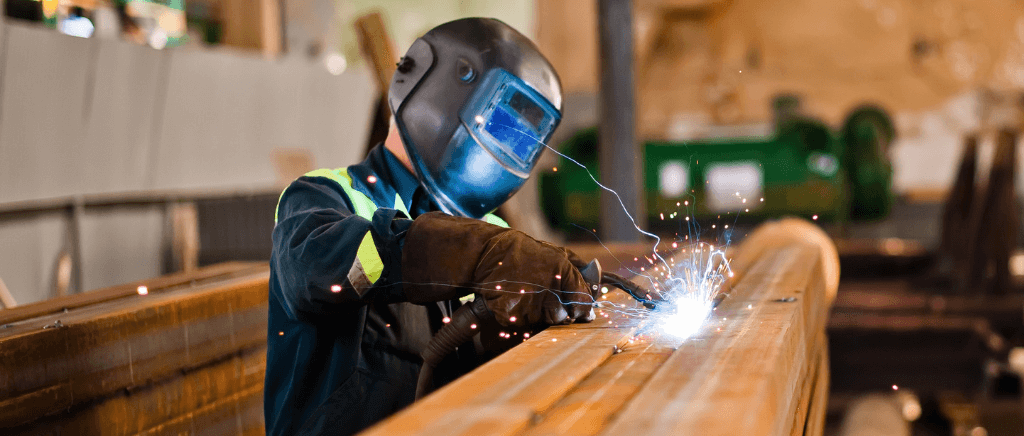 Manufacturers and processing facilities that produce large amounts of dust an...
Read more
Subscribe to our Blog. Get industry news and product updates delivered straight to your inbox.