Trust Camfil APC as your Combustible Dust Expert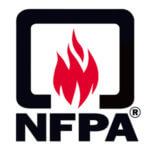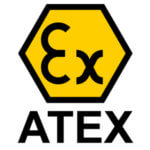 There is a real danger of combustible dust explosions in many factories and processing facilities. And the dust collection system itself can be a main cause of explosions if it isn't properly designed for your operation. Your facility and employees could be at risk. Many types of dust are combustible, including food ingredients, metals, paper, pulp, plastics, textiles, biosolids, wood, rubber, dyes, pharmaceuticals, and pesticides. OSHA, ATEX and NFPA expect you to be compliant with government regulations. If you don't have paperwork verifying that your dust is not combustible, you must complete a Dust Hazard Analysis.
We can help!
Camfil APC can help solve your combustible dust problems
Gold Series industrial dust collectors are built to your requirements and exceed OSHA mandates for indoor air quality.
Explosion protection systems are manufactured in accordance with NFPA and ATEX standards.
Complete technical and engineering support.
A fully equipped test lab that provides bench dust testing and ASHRAE Standard 199 testing.
Distributors trained in OSHA and NFPA compliance.
HemiPleat fire-retardant filter cartridges use a high-quality uniform pleat pack, establishing the superiority of this cartridge over all other products in the market.
NFPA standards training.
Not sure where to start? Request a FREE combustible dust consultation.
EXPLOSION PROTECTION SYSTEMS FOR DUST COLLECTORS