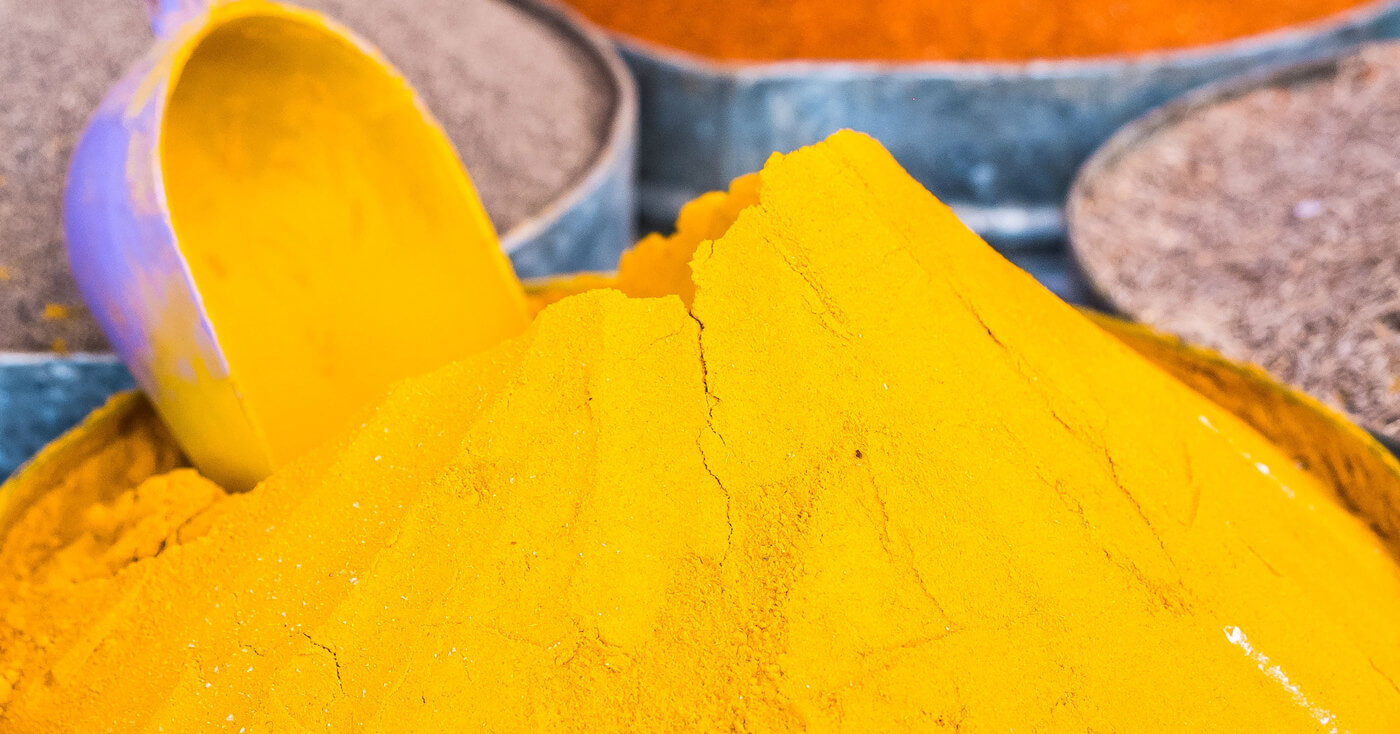 DUST COLLECTORS FOR THE FOOD & BEVERAGE INDUSTRIES
Companies in the food processing industry take raw agricultural products (such as grains) and turn them into the food products that we eat every day (like bread, cereal, and milk powder). Dust collection applications can include dried food ingredients, from coarse grains to fine spices and additives. For sugars, whey and other sticky dusts, we fit the Gold Series industrial dust collector with spun-bond Dura-Pleat® cartridges, which have high release efficiency. The Gold Series is perfect for high-efficiency filtration where recovery of the product is not required. We also supply bespoke, turnkey solutions for all types of canning lines.
Common Dusts and Concerns:
Cereal ingredients
Spices
Feed and raw grain agricultural products
Eggshell and dust
Sugar dust
Allergens
Flours
Corn starches
Hygroscopic dusts
Features
Modular construction – easy to build and assemble in limitless sizes and configurations
Tested to meet NFPA & ATEX standards
Available with numerous explosion protection options
Exceeds OSHA mandates for factory air quality
Less pulsing of filter cartridges is necessary, so the filters last longer and require less changeouts
Smaller footprints are possible because each unit handles more airflow
Ships in as few pieces as possible for fast delivery
Easy installation, operation and maintenance
Built on 20 years of reliable field dust collection performance

Gold Cone

®

 X-Flo filter cartridge contains 375 square feet of media, offering the industry's highest air-to-cloth ratio
Safety Considerations
A clean food processing facility is vital for worker and visitor safety. Slips and falls are a constant concern for anyone running a food processing business. Keeping fugitive dust contained minimizes slippery floors. Some food ingredients are allergens, another serious concern for those who are affected. Airborne allergen particles could cause serious illness and even death if ingested continuously or at high levels
Combustible Dusts
Flours, sugar dust, milk powder, peanut dust, soft-drink additives powder, cornstarch and other starches can be explosive.
Dust collectors minimize the amount of combustible dust that can collect on floors and other surfaces, and they contain dust in one area. But the dust collectors themselves can be a fire or explosion hazard if they are designed incorrectly or not equipped with controls that prevent deflagration and contain explosions. These controls include fire retardant cartridges, sprinkler connections, explosion vents, suppression systems, and backdraft dampers.
All Camfil APC dust collectors safely contain combustible dusts and are equipped with deflagration controls.
The dangers of combustible dust explosions in the food industry have been known for many years. Here are some industry articles on combustible dust hazards: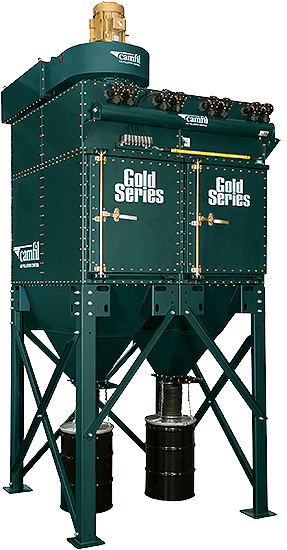 GOLD SERIES INDUSTRIAL DUST COLLECTOR
The Gold Series dust collector performs well in applications where dry materials are batch mixed, conveyed and processes. It offers high performance, a modular design, ease of service, and an optional bag-in, bag-out filter change out. Constructed from heavy-duty carbon steel to meet the demands of your application, this collector has unparalleled strength and life compared to the competition. Coupled with Gold Cone™  vertical cartridge technology, the GSX offers superior pulsing of high-loading dust while simultaneously utilizing the smallest floor space of any dust collector available today.
LET US HELP YOU FIND A SOLUTION