Pleats made with HemiPleat technology are uniform across the entire media and are held open instead of pressed together. Opening the pleats makes the entire media area usable. The difference in pleating quality can be seen in this side-by-side comparison against typical industry pleated media. Call our filter experts at 833-202-6342 to find out how HemiPleat can provide savings for your application.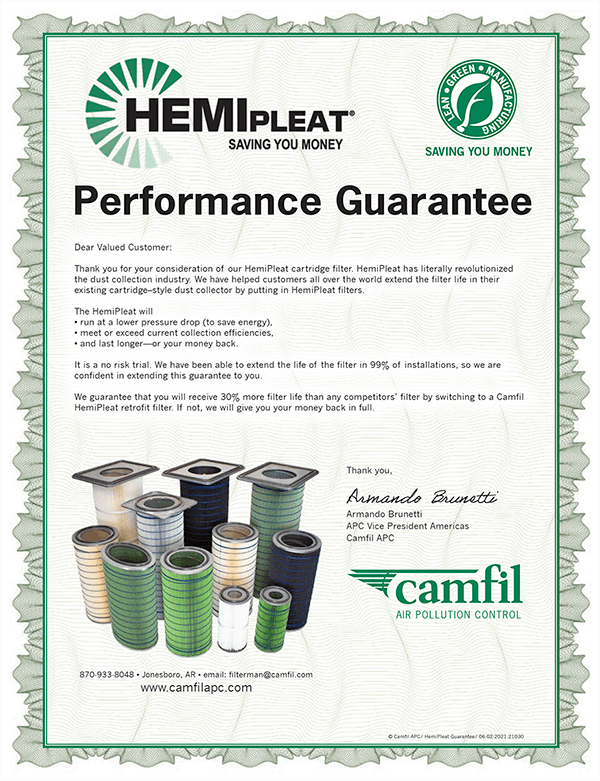 State-of-the-Art Technology
The techniques we use to manufacture the media packs of our filter cartridges are unique and patented. Camfil APC is the only company to offer HemiPleat® technology.
The HemiPleat Guarantee
We guarantee that you will receive 30% more filter life than any competitors' filter by switching to a Camfil HemiPleat retrofit filter. If not, we will give you your money back in full.
An Introduction to HemiPleat
HemiPleat technology is, in short, the unique, patented method we use to create highly efficient pleated filter media that outlasts and outperforms competitive pleated media.
We use synthetic beads to hold the pleats of the cartridge open. Opening the pleats exposes more media to the airstream and creates a longer-lasting, higher efficiency filter cartridge. Our techniques are not found in competitive cartridges, which are packed too tightly to properly utilize their media. Our pleating technology is a step above older pleating methods.
HemiPleat media lowers a filter's pressure drop and facilitates a better release of dusts during pulse cleaning. Using less compressed air and lowering the energy demand of the fan motor will save you money.
Technical Specifications
Efficiency – Up to MERV 15 per ASHRAE 52.2:2007
Maximum Operating Temperature – 160°F (71°C)
Features & Benefits
Available for any dust collector
100% media usage
Extended filter life
High cleaning efficiency
Saves you time, energy, and money.
Testing
Our filter cartridges made with HemiPleat technology have been independently tested multiple times in the lab. Those tests show that HemiPleat technology greatly enhances pulse-jet cleaning.
Filter cartridges with HemiPleat technology capture more air pollutants and release more of those pollutants when pulsed, resulting in a safer, cleaner work environment with less maintenance.
HemiPleat technology provides the lowest initial pressure drop and the lowest pressure drop that lasts through the lifetime of the filter.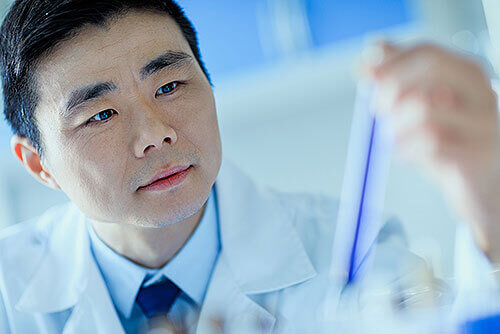 Test Results
For filters made with HemiPleat technology, tests showed that…
HemiPleat filters have a lower pressure drop for a given airflow. (See top chart.)
Compared to filters without HemiPleat technology, HemiPleat filters hold a larger volume of dust before needing to be cleaned. (See bottom chart.)
There is more usable media available for filtration in HemiPleat filters.
Dust is ejected from deep within the HemiPleat filters during pulsing.
Case Studies
We have a great track record in the field. Ask your representative for case studies for your application.
More About Filter Media
Camfil APC filters with HemiPleat technology utilize four types of filter media
GR — Green
Our own blend of fibers with a moisture-resistant treatment for the best dust release, long filter life, and high filtration efficiencies.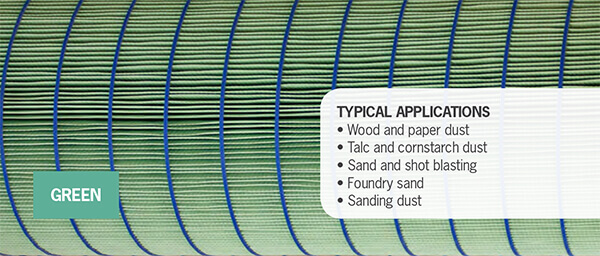 FR — Flame Retardant
Our own blend of fibers, chemically treated with a fire retardant.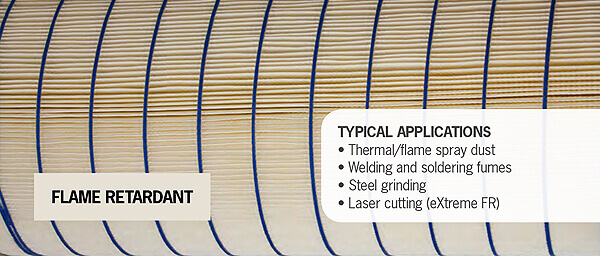 FC – FR Carbon Impregnated
Our own blend of fibers, impregnated with carbon fibers for static dissipation and chemically treated with a flame retardant.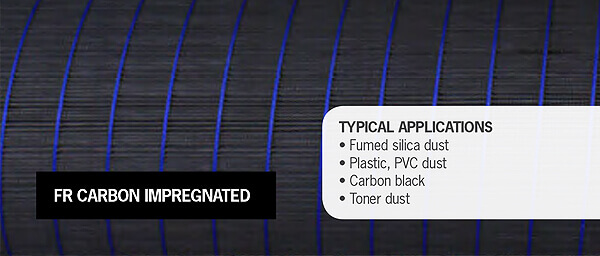 SY — Synthetic
A lightweight, washable polyester media. HemiPleat filters are rated MERV 10 and higher.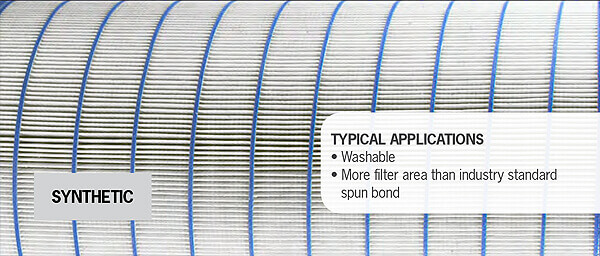 HEMIPLEAT eXTREME FOR MERV 15 EFFICIENCY
HemiPleat eXtreme uses our tested and proven HemiPleat technology and base media with an additional triple layer of patented

nanofibers applied to the media surface. These nanofibers can be applied to any of our filter media, giving you four more media options. HemiPleat eXtreme filters are rated MERV 15.
We have thousands of filters cross-referenced and in stock, able to fit units of any size and shape. Our filters will also fit in most OEM equipment and come in a variety of media to meet demanding application requirements. We also carry specialized square, rectangular, jet 3, jet 4, and twist lock top pans.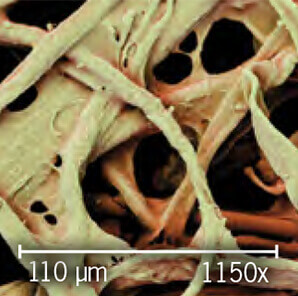 Camfil APC's Filter Media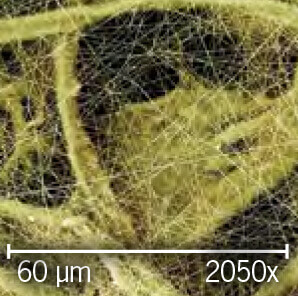 Camfil APC's Filter Media with eXtreme coating