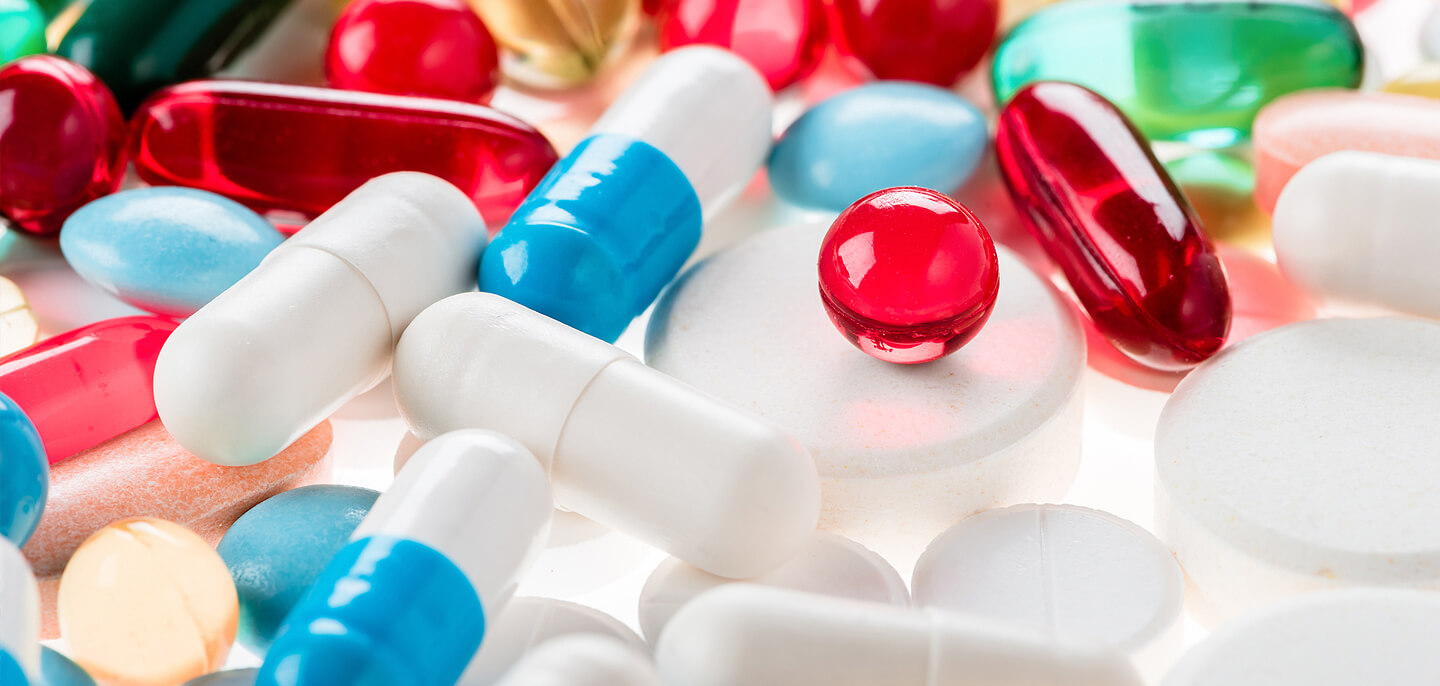 Safeguarding against potent compounds and combustible dust incidents
During production and packing of tablets and other pharmaceutical products hazardous dusts are produced. There are two critical areas for consideration and risk assessment when handling pharmaceutical dusts:
Personnel exposure to potent, toxic or allergenic dusts
Camfil dust collection experts understand the toxicological properties of dusts and potent compounds. We also know how to review the Occupational Exposure Limit (OEL), and can perform a risk-based exposure evaluation to determine the proper method of dust control. In most cases, we recommend a secondary HEPA system to safeguard against the release of hazardous substances. It is a legal obligation to protect operators and to ensure that they are not subjected to any contact with these harmful substances and that any particulate is not emitted. To ensure adequate protection for your employees from contact with hazardous substances during maintenance or while changing the filter cartridges or the dust discharge, we recommend the use of dust extraction system with an integrated containment system. The so-called BIBO system (Bag-In Bag-Out) consist of special protective covers for the filter cartridges resp. a continuous liner technology for the dust discharge to protect the operator from contamination with the hazardous substances.
The explosion properties of the dusts
To safeguard against deflagration from combustible dust, your facility may require control measures such as explosion venting, chemical suppression, and isolation systems. Camfil APC will recommend these accessories if the Kst, Pmax, MIE and the dust collector location require them. We will make certain that the all explosion protection equipment satisfies the requirements and standards of ATEX directives, local fire marshals and insurance carriers.
Pharmaceutical processes that produce dust
Tablet presses
Tablet coating
Fluid bed drying
Spray drying
Blending
Granulation
General room ventilation
House and high-vacuum systems
Quad Pulse Package – Series of compact dry dust collectors for pharmaceutical applications with air volumes from 500 – 3,000 m³/h
The Quad Pulse Package family cleans it´s filters in four segments, one at a time so that they are continually cleaned without interrupting airflow. The system is available with one or two filter cartridges and internal/external fan option. Its compact design features easy installation, bag-in/bag-out safe-change process for the primary/secondary filters and the dust discharge.
More information about Quad Pulse Package Series
Application-specific extraction solutions - we will be happy to advise you!
Gold Series Camtain – modular and powerful extraction system for pharma applications with high air volumes
The Camtain is the contained version of the proven Gold Series dust collector series. Safe-change containment systems are available for both the filter cartridges and discharge system. The cartridge change utilizes a bag-in/bag-out (BIBO) method while the discharge uses continuous liner technology.
More information about Gold Series Camtain