Dust, Fume, and Mist Collectors Clean Up Your Factory
At Camfil APC we pride ourselves in our outstanding line of products. From dust and fume collection, to mist extraction we cover a wide variety of applications. In addition to our collectors, we offer a full range of filters as replacements for our current collector line, as well as aftermarket replacement filters for competitor collectors.
OUR MISSION
We will clean dust, mist, and fumes from factories, making them safer and more productive.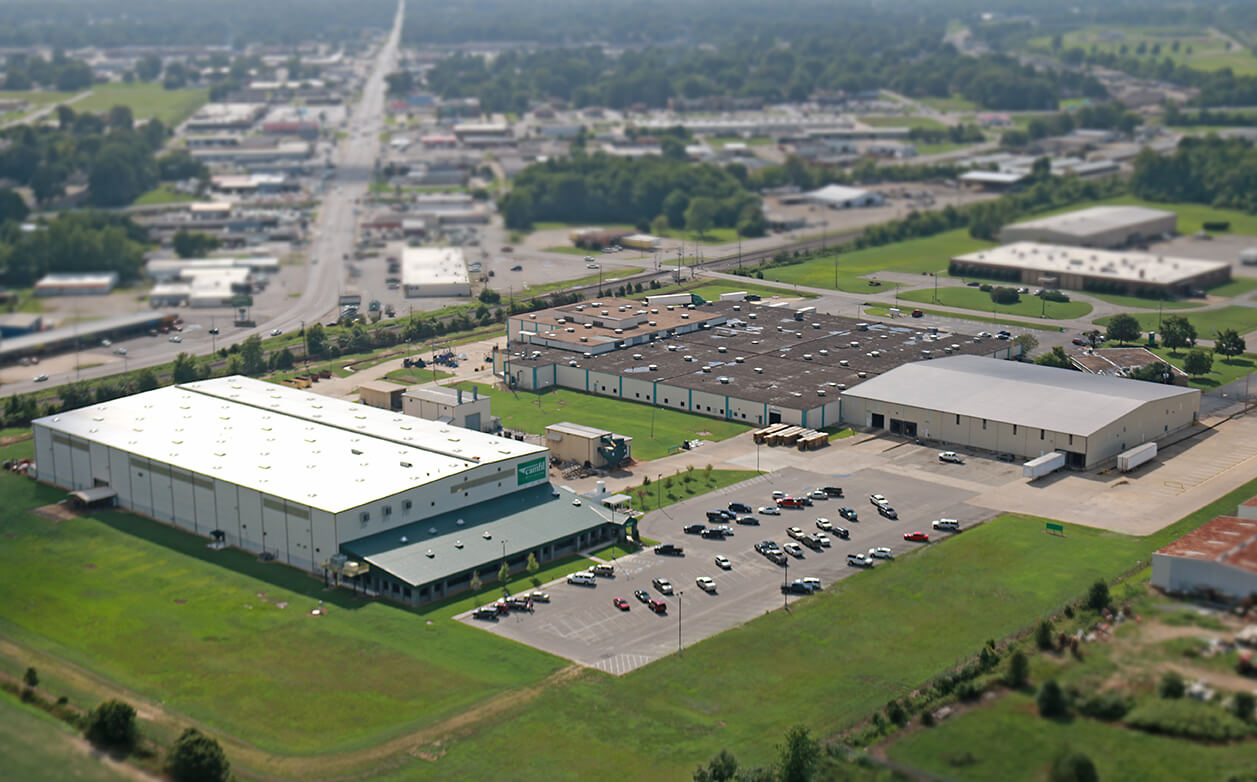 State-Of-The-Art Manufacturing
State-of-the-art dust testing facilities
Camfil APC equipment and filters are manufactured at the ISO 9001 certified facility in Jonesboro, AR. We also have manufacturing facilities in Tuttlingen, Germany and Taicang, China.
Streamlined manufacturing through CNC production equipment and certified welders
The Camfil APC Facility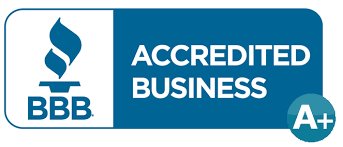 The Camfil APC facility in Jonesboro, Arkansas and is an accredited business with the Better Business Bureau (BBB), having received their highest A+ rating. (See our reliability report by clicking the BBB logo.) We have regional offices in several cities in the Americas.
We are supported by a network of manufacturers representatives who are highly trained to be problem solvers to help you clean up your factory. Contact us about your application, and we will have a local person give you a call and figure out how to turn your dirty air into clean air.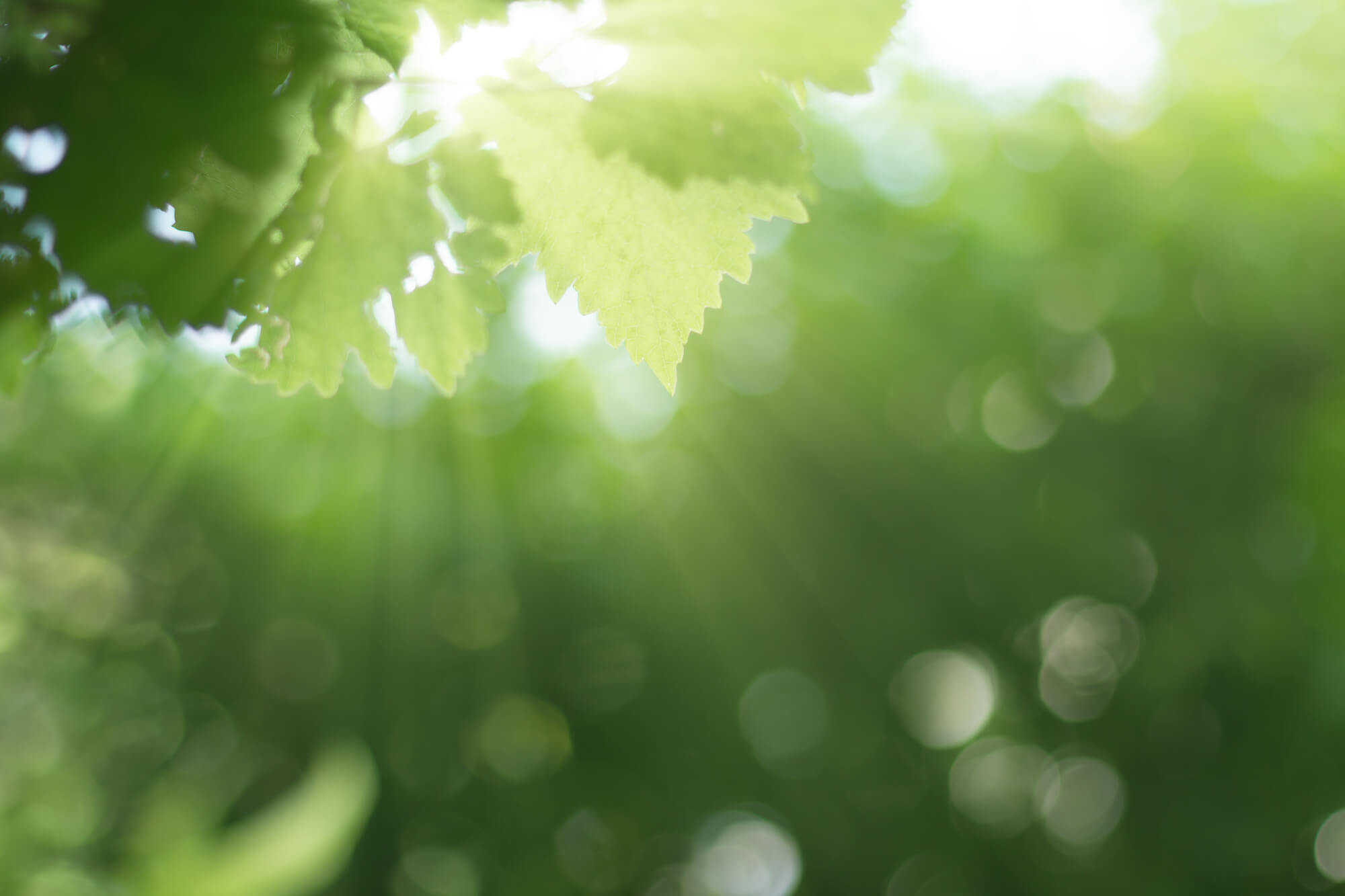 Our goal at Camfil APC is to be green
Our goal at Camfil APC is to be green, starting with the environmental benefits of our products. We help our customers go green by stopping thousands of different pollutants from entering the workspace air and the outside environment. We also build our equipment to last, so less waste is created over time. Our HemiPleat® technology has revolutionized the air pollution control industry by delivering very high efficiency in a filter that lasts twice as long as competitive products. It contributes to sustainability while saving energy. Even the paint on our Farr Gold® Series dust collector is green, and not just the color: We use an environmentally friendly powder painting process so no VOCs are emitted. Furthermore, premium efficiency motors are standard on the fans we supply. We are constantly launching green initiatives.
Camfil APC is a division of Camfil, headquartered in Stockholm, Sweden, and is a worldwide air filtration company. Camfil has filtration divisions that specialize in HVAC filters, HEPA filters, cleanrooms, gas turbine intake filtration, hospital filtration and carbon odor filters. With offices and factories in practically every region of the world, Camfil can take care of your air filtration needs.
Visit Camfil.com
Camfil is the first air filtration company in the world to publish a corporate Sustainability Report. The report describes the company's initial sustainability actions, goals and performance indicators , and is available for downloading at camfil.com in an easy-to-read and environmentally friendly online version.