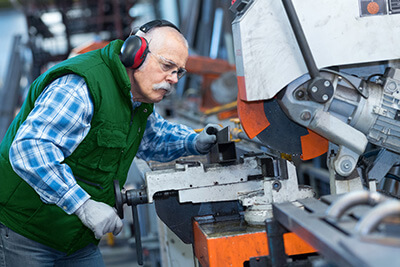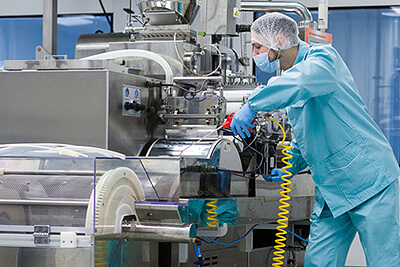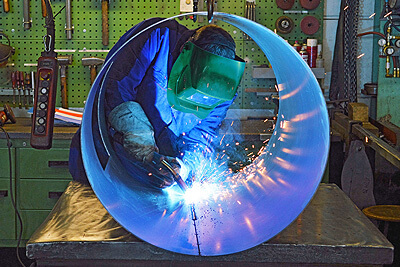 We BELIEVE THAT BREATHING CLEAN
AIR IN THE WORKPLACE IS A HUMAN RIGHT.
INDUSTRY-LEADING CUSTOMER SUPPORT
At Camfil APC, we believe that breathing clean air in the workplace is a human right. So we developed our industry-leading customer support program called Camfil Cares. It's our commitment to helping you keep your factory air safe and compliant.
Our role goes way beyond taking orders for dust, fume and mist extraction systems, filter cartridges and explosion protection products. We start with a site visit. We help you evaluate the dusts and other airborne particles that your manufacturing processes produce. We do whatever it takes to assess your needs and recommend the best, most cost-effective equipment to solve your dust problems and offer guidance related to ATEX and safety compliance.
And you get your new equipment FAST. With our innovative, modular design, we can configure, build and deliver your collectors in days, not weeks.
Site visits
Engineering consultation, configuration and sizing of dust & fume extraction system
Dust testing and analaysis to determine filter and media options
Expertise with ATEX, health & safety and environmental compliance
Training for operators and maintenance workers
Have a question?
We will be happy to advise you on all questions about industrial exhaust-air cleaning and would be pleased to hear from you.