Reasons to be a Camfil APC Reseller for the Americas
Here's what we can offer you as a sales representative for Camfil Air Pollution Control in North, South and Latin America:
What Camfil APC Wants
Are we a match? Are your sales organization and Camfil APC suited to do business together? What exactly are Camfil APC's goals and expectations from a rep? Let's take a look at Camfil APC's vision, mission and market strategy to find out. Further, we'll tell you flat-out what qualities we look for in the ideal Camfil APC rep.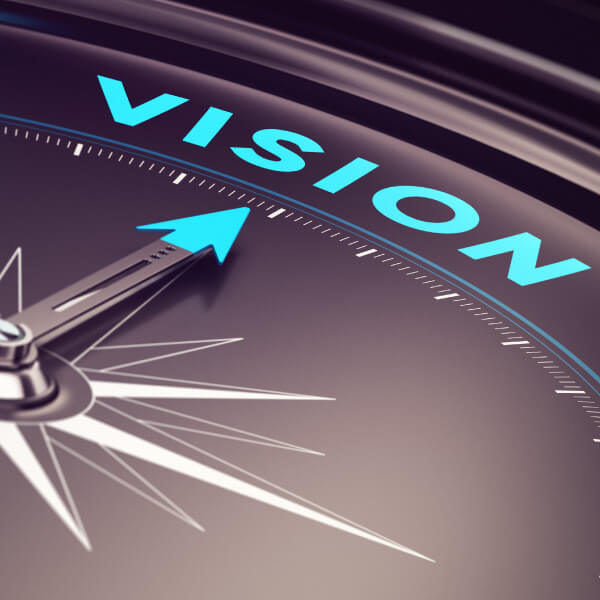 Camfil APC Vision Statement
To dominate and lead the industry by being the preferred dust, mist and fume collector brand in our chosen markets.
Do our "chosen markets" fit well with your company's current focus? Camfil APC has developed and focused on a strategy to grow its business on specific key markets.
Let's take a look at these focus markets:
Camfil APC Mission Statement
We will clean dust, mist, and fumes from factories, making them safe and more productive.
We will ship collectors fast while still giving the customer what they want.
We will be the most customer and sales rep friendly company in the dust and mist collection industry.
We will make the best dust and mist collectors in the business from an end user operation and maintenance viewpoint.
This is our commitment to our customers, our reps and ourselves. With this in mind, let us tell you what qualities we look for in the ideal Camfil APC rep…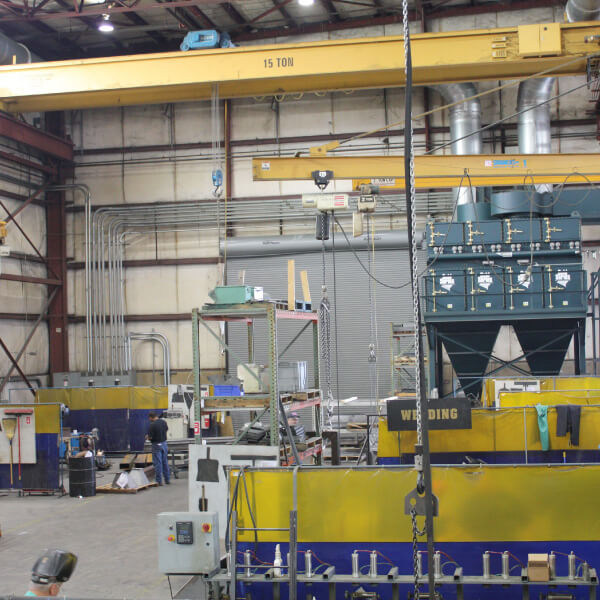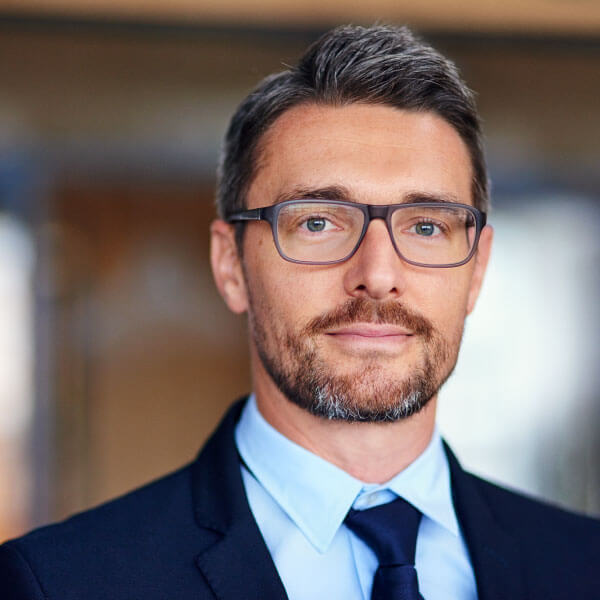 Camfil APC Vision Statement
What are Camfil APC's expectations from its sales force? Here are the top qualities that we look for in the ideal Camfil APC sales rep:
Dust collection expert
Calls on our chosen markets
Complementary product lines
Independent and efficient
Several sales people
Has dealers
Customer focused
Good sales skills
Interested?
Contact us to set up an appointment with a Camfil APC regional sales manager and discuss the possibility of joining our team!